a s m i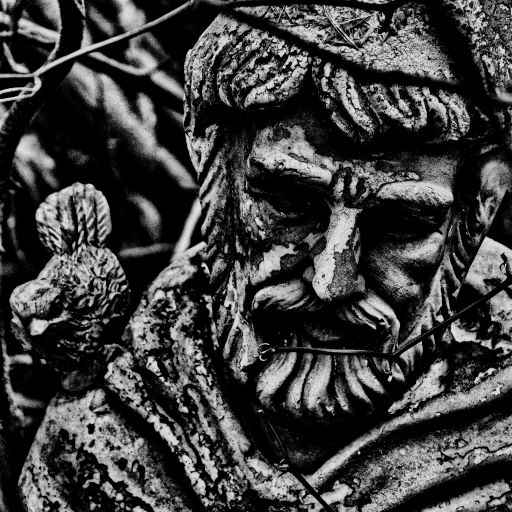 This site is currently being worked on. This process may take a while, as I am completely new to this sort of thing.
That being said, I have published some things to other sites, namely tumblr and Blogger.
If you dont't want to visit those sites, here is a poem I wrote called Through the Valley that you can view here.